Directorate of Training (DOT)
Manages, conducts, and evaluates resident instruction for assigned courses. Monitors the technical sequencing, scope, and changes to TSPs and other instructional materials; monitors maintenance of training facilities and operational status of training equipment. Conducts ARBs and recommends approval for student continuance in training or reclassification. Plans, coordinates and executes graduation ceremonies. Assists in forming training strategies, goals, and objectives in related technical areas. Coordinates the development of training materials.
MISSION STATEMENT
Train, educate, and grow Ordnance professionals who drive change; employ, develop and design DOTMLPF-P solutions to sustain Army readiness and win in Multi-Domain Operations.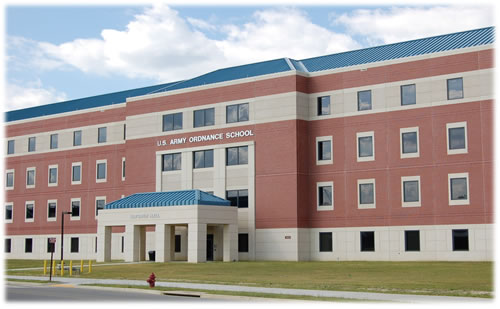 Training

Ordnance Team Learning Resources
Last updated 19-Nov-2021